Stop Press
Training site.
Those of you who came to the last training session will know that we appeared to have been unexpectedly locked out of our normal training field. When we spoke to the owner of the fields he was surprised as well but explained that the land had been sold to a relative who was fed up with random people using the field to exercise their dogs without permission and so decided to lock the gates. He then went on holiday expecting to be back but was delayed abroad so could not get back in time to open up for us.
We were kindly allowed to use the Strawberry Field site opposite.
Because this was all a bit last minute the car parking situation was a bit disorganized but we have clarified this now so should be able to park everyone off road, please park where instructed this session, the main consideration is we must not block the caravan owner. Hopefully we can get back on to our usual field shortly.
Christmas Dinner
The 2019 Christchurch Gundog Club Christmas Dinner has been organized this year for Friday 13th December at the Fishermans Haunt, Winkton, Christchurch, BH23 7AS.
This is the same venue that we used last year and they looked after us very well despite a last minute booking. The menu this year looks very interesting, there is a link to the menu here. Booking forms are at the 'office' now and the cost is £25 pp for two courses and £29 pp for three courses. This is always a fun evening and all are welcome. More details talk to Pat.
__________________________________________________________
Check out the Reports page to see what Pam and Tally have achieved!!
_________________________________________________
More success for CDGC Member
Congratulations to Gordon Blyth and his Flatcoated Retriever Puppy INKA.
At the recent Flatcoated retriever society inter area trials Gordon and Inka won this handsome trophy as Best Puppy.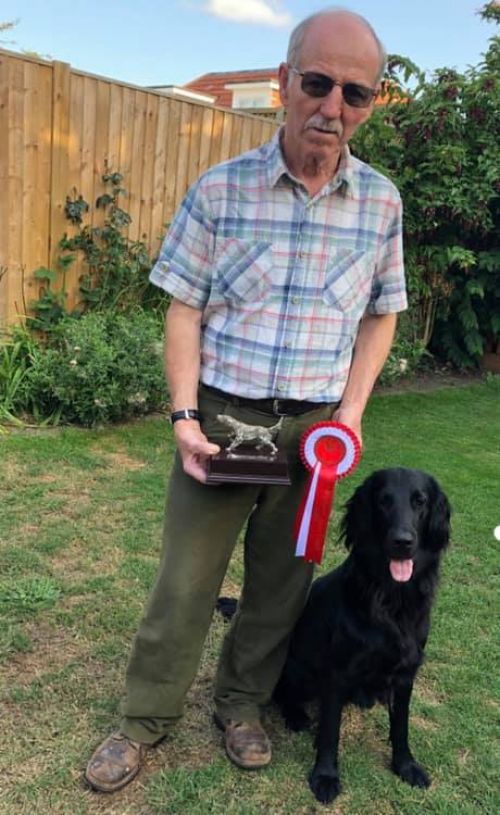 Broadlands Country Fair
Mandy Sayer and Millie had a good day at Broadlands recently. Here are some pictures of Millie competing in a scurry which they led for most of the day. The training at the club really does pay in the end if you practice hard. Well done to Mandy and Millie.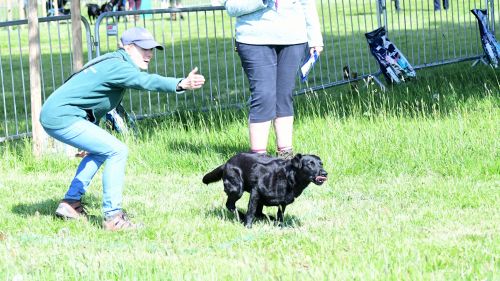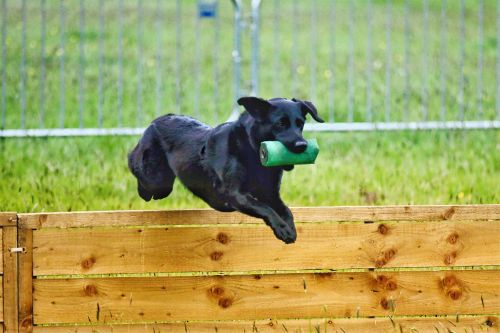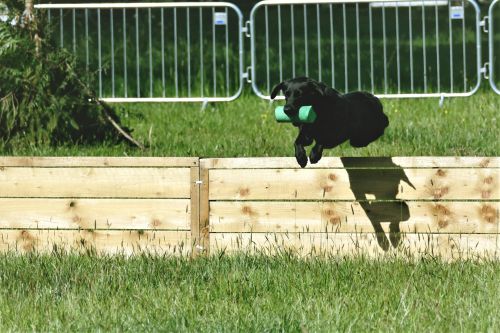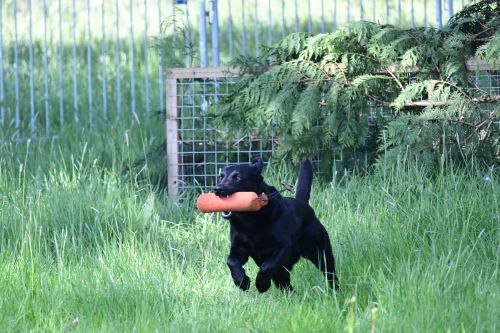 Access to MEMBERS page
We have members only pages on this site which are only available to club members.
If you wish to view these pages which contain info only of interest to members i.e Club
constitution, AGM minutes etc. Then the following procedure will give you access;
1. click on members page
2. in the box were it asks for user name enter your name as:- firstname.surname
3. click on green 'register'
4. an email will be sent to the email address you gave us when you joined the club
5. the email will contain a link, click on this and you will enter the members area
6. you will now be able to see the info we hold for you and you can enter a password which will give you private direct access in the future.
If this does not work contact me peter.gribble@christchurchgundogclub.co.uk with your name and email and I will check your entry.