Stop Press
Assessment Day
Don't forget this years Assessment day on Sunday 4th of August.
Entry forms are available from 'the office' on a training day now.
For those of you that have not been to one of our assessment days before, they are a fun day when you get a chance to meet the other members of the club and show our independent judges what you have learnt during the year.
There are lots of rosettes and trophies to be won and you won't be asked to do something you have not attempted before on a normal training day. There are different classes depending on the dogs level of training so everyone gets a chance of going home with a prize. We also have a raffle and cake stall.
Don't be put off by the name we are all there to have some fun. Look forward to seeing as many of you as possible.
Check out the Reports page to see what Pam and Tally have achieved!!
Broadlands Country Fair
Mandy Sayer and Millie had a good day at Broadlands at the weekend. Here are some pictures of Millie competing in a scurry which they led for most of the day. The training at the club really does pay in the end if you practice hard. Well done to Mandy and Millie.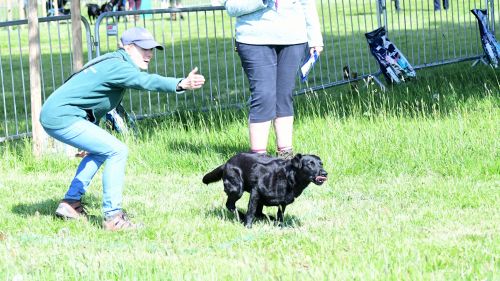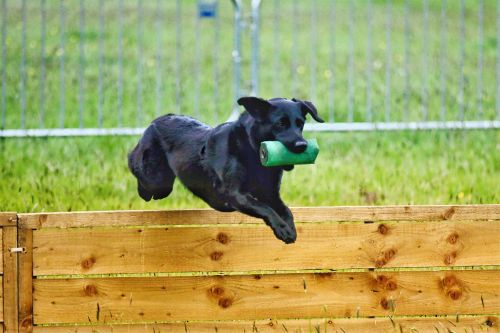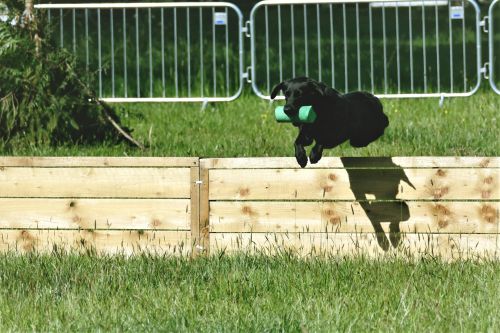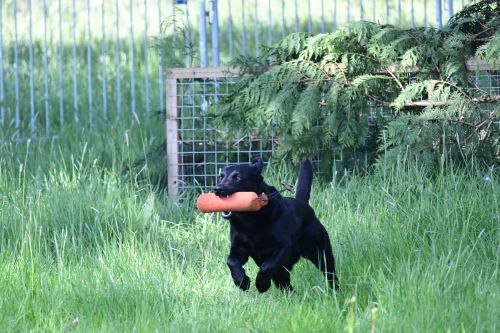 Access to MEMBERS page
We have members only pages on this site which are only available to club members.
If you wish to view these pages which contain info only of interest to members i.e Club
constitution, AGM minutes etc. Then the following procedure will give you access;
1. click on members page
2. in the box were it asks for user name enter your name as:- firstname.surname
3. click on green 'register'
4. an email will be sent to the email address you gave us when you joined the club
5. the email will contain a link, click on this and you will enter the members area
6. you will now be able to see the info we hold for you and you can enter a password which will give you private direct access in the future.
If this does not work contact me peter.gribble@christchurchgundogclub.co.uk with your name and email and I will check your entry.